News
---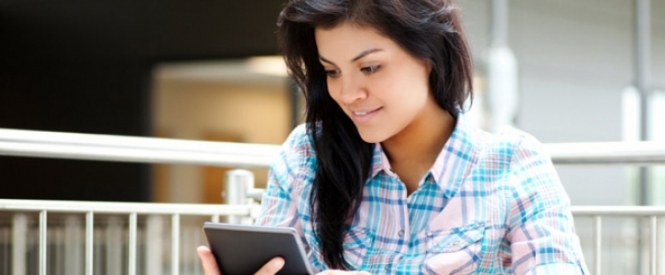 StudentAid BC has launched a new online application system to serve you better.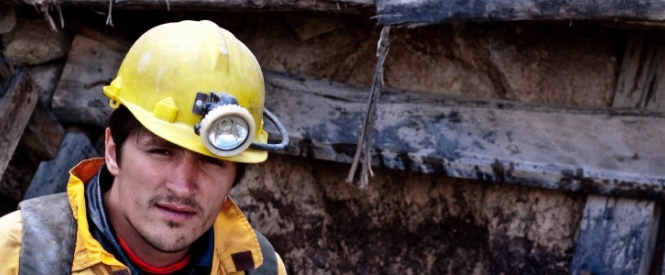 The B.C. access grant for labour market priorities provides grant funding to encourage students with financial need to attend targeted high priority programs at eligible B.C. public post-secondary institutions.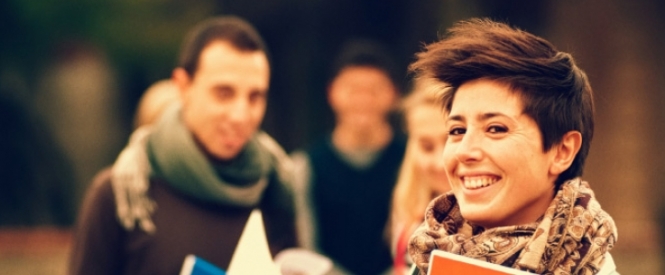 Student financial assistance grant programs worth an estimated $40-million a year will be refocused to align with labour market priorities.
Read more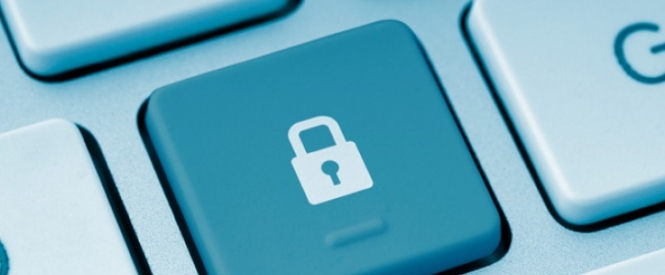 Earlier this week, a critical security vulnerability (nicknamed the Heartbleed bug) was found in a piece of software called OpenSSL. OpenSSL is used on many web servers to secure internet connections.