News
---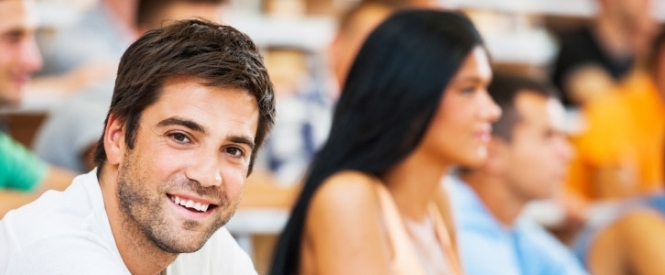 To be eligible for student financial assistance, you can only apply for funding from one province.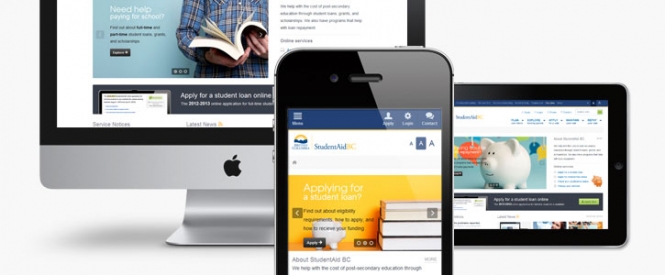 We asked and you answered! Based on your great feedback, the StudentAid BC site has been completely rebuilt.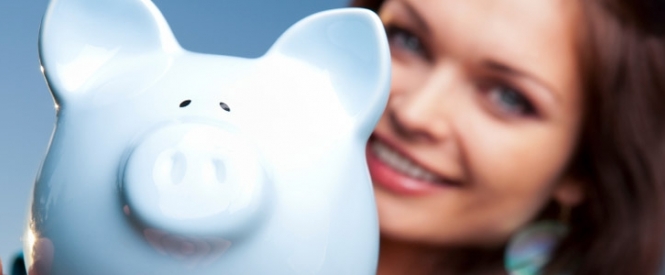 There are some changes to student loan agreements that will make loan management easier for borrowers from B.C.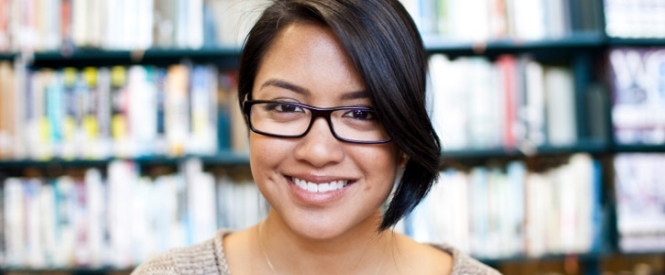 Are you a part-time student? New and existing part-time loans will no longer be charged interest while you are in study.
Pages