General
---
It all started last summer when we rebuilt the StudentAid BC website to quickly deliver the information you're looking for, and we have now started redesigning our online services.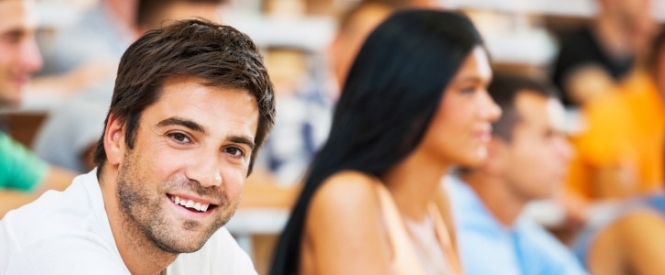 To be eligible for student financial assistance, you can only apply for funding from one province.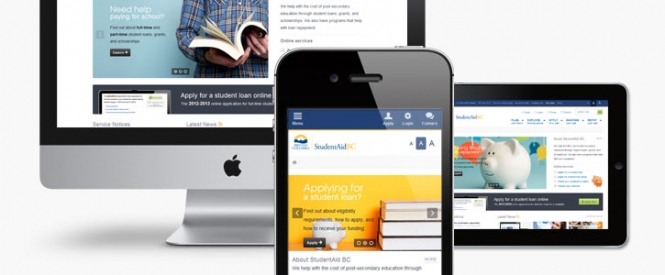 We asked and you answered! Based on your great feedback, the StudentAid BC site has been completely rebuilt.