News
---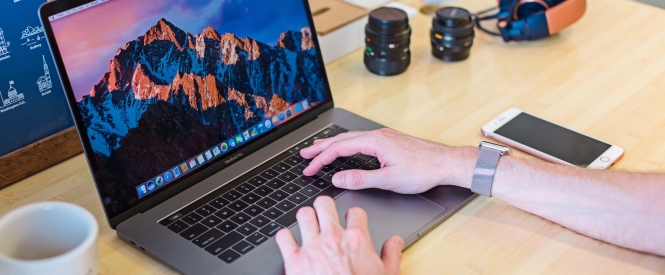 Beginning this April, first-time applicants will submit their Master Student Financial Assistance Agreement (MSFAA) online. Read more.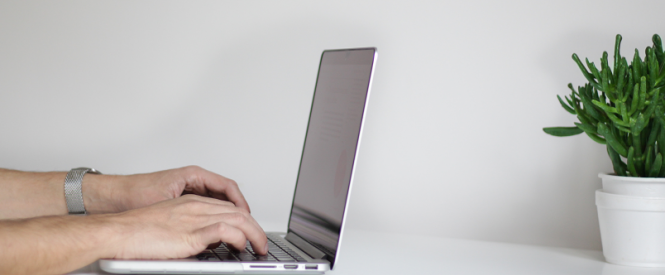 Starting this April, StudentAid BC will be making improvements to enhance the protection of your personal identification information. Improvements include enhanced security features as part of the full-time student loan application process, designed to protect personal information and prevent fraud. These security enhancements will ensure the student loan application process continues to meet the highest standards for integrity and security.
More information will be available in April.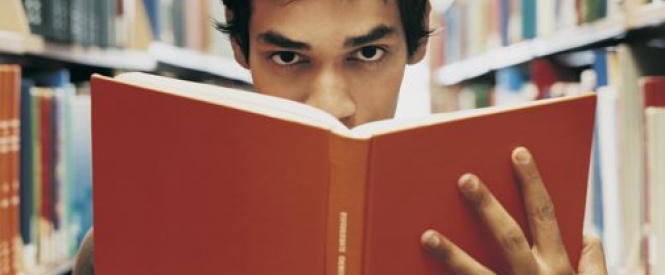 Due to recent changes to the Canada Revenue Agency Notice of Tax Assessment form, please be advised that the Canada Student Loan Program (CSLP) and StudentAid BC are no longer accepting this CRA form as acceptable documentation to confirm identity at designated Canada Post outlets, nor is it accepted as documentation to request a revision (reassessment) to a social insurance number. This change to procedure was required as the Canada Revenue Agency no longer identifies a client's full social insurance number on the Notice of Tax Assessment form.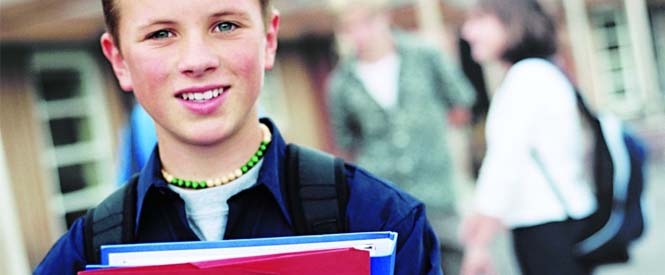 Young people leaving foster care now will have access to free tuition at all 25 of British Columbia's public post-secondary institutions.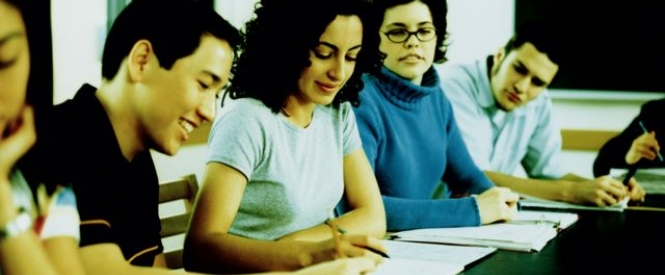 Effective August 1, 2017, the interest rate for provincial student loans will be reduced.