News
---
In Budget 2017, the Government of British Columbia announced the reduction of the variable interest rate on B.C. student loans from prime plus 2.5% to just the prime rate, effective August 1, 2017.
Also on August 1, 2017, we are changing how students are assessed for financial assistance. We will no longer count earnings during the student's study or pre-study periods as resources, and we will not consider most student assets. Instead, students will be expected to contribute a fixed amount based on their previous year's family income.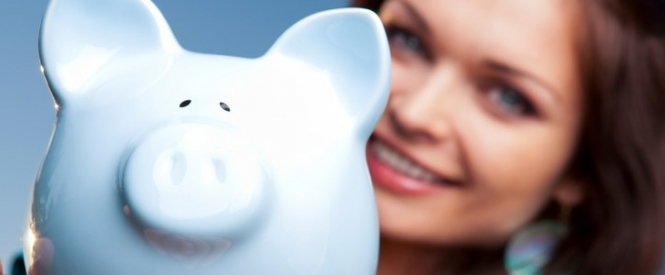 Borrowers who are having difficulty making their monthly loan payments can apply for help through the Repayment Assistance Plan. Depending on their financial situation—such as their income and family size—borrowers can get approved for a reduced monthly payment on their Canada Student Loan, or for no monthly payment at all. Contact the
National Student Loans Service Centre
to learn more.
StudentAid BC has launched a new online application system to serve you better.