News
---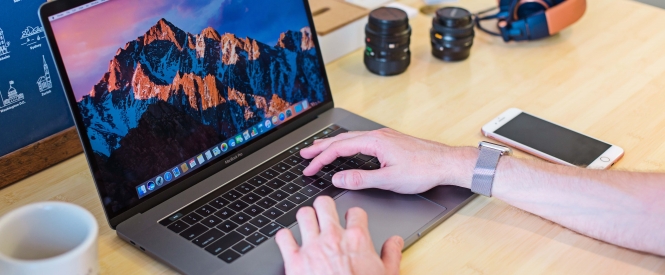 Updated May 15, 2018
First-time applicants now submit their Master Student Financial Assistance Agreement (MSFAA) online. Read more.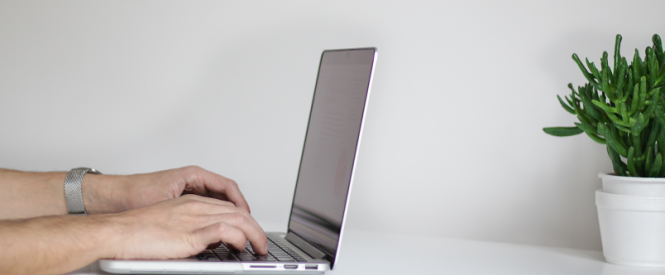 Updated May 15, 2018
StudentAid BC has made significant improvements to enhance the protection of your personal identification information.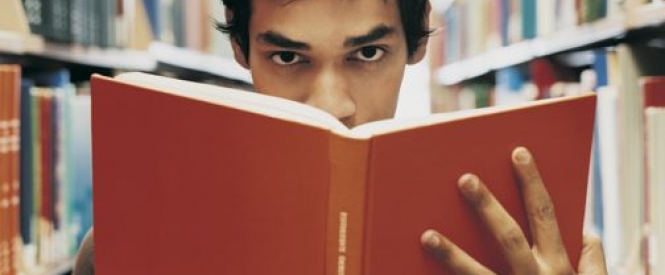 Due to recent changes to the Canada Revenue Agency Notice of Tax Assessment form, please be advised that the Canada Student Loan Program (CSLP) and StudentAid BC are no longer accepting this CRA form as acceptable documentation to confirm identity at designated Canada Post outlets, nor is it accepted as documentation to request a revision (reassessment) to a social insurance number. This change to procedure was required as the Canada Revenue Agency no longer identifies a client's full social insurance number on the Notice of Tax Assessment form.
Young people leaving foster care now will have access to free tuition at all 25 of British Columbia's public post-secondary institutions.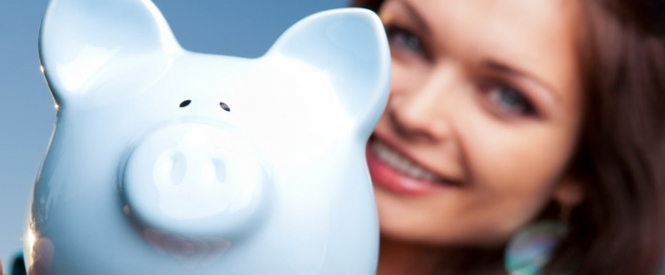 Borrowers who are having difficulty making their monthly loan payments can apply for help through the Repayment Assistance Plan. Depending on their financial situation—such as their income and family size—borrowers can get approved for a reduced monthly payment on their Canada Student Loan, or for no monthly payment at all. Contact the
National Student Loans Service Centre
to learn more.