System_updates
---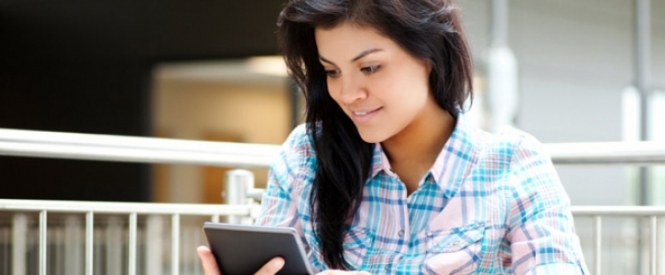 StudentAid BC has launched a new online application system to serve you better.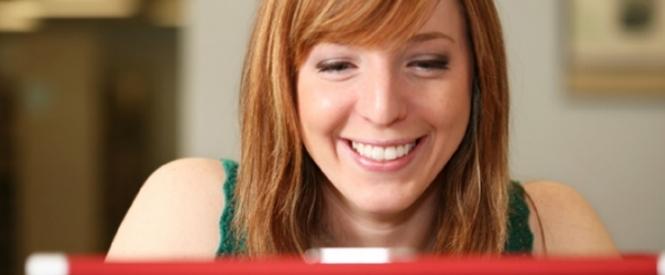 If you are applying online you may be able to click to accept the online declaration and consent form replacing the need to sign in ink every time you apply.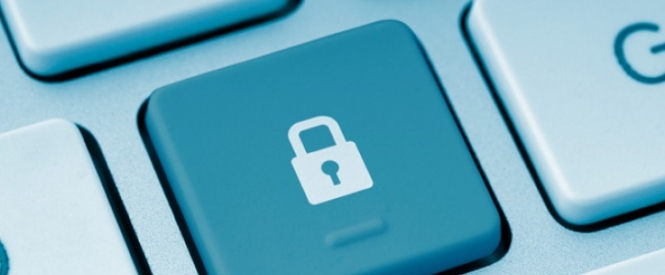 Earlier this week, a critical security vulnerability (nicknamed the Heartbleed bug) was found in a piece of software called OpenSSL. OpenSSL is used on many web servers to secure internet connections.