Loans
---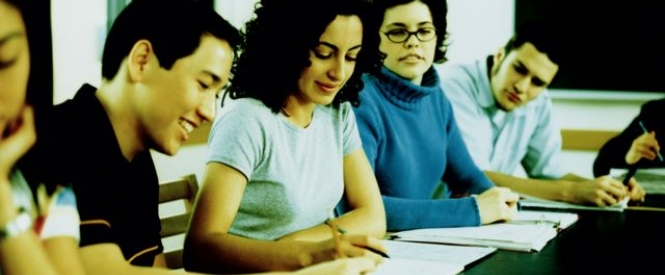 Effective August 1, 2017, the interest rate for provincial student loans will be reduced.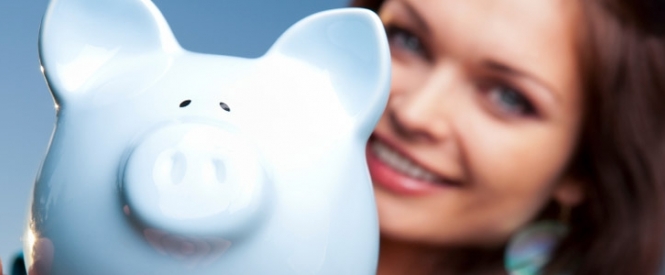 Borrowers who are having difficulty making their monthly loan payments can apply for help through the Repayment Assistance Plan. Depending on their financial situation—such as their income and family size—borrowers can get approved for a reduced monthly payment on their Canada Student Loan, or for no monthly payment at all. Contact the
National Student Loans Service Centre
to learn more.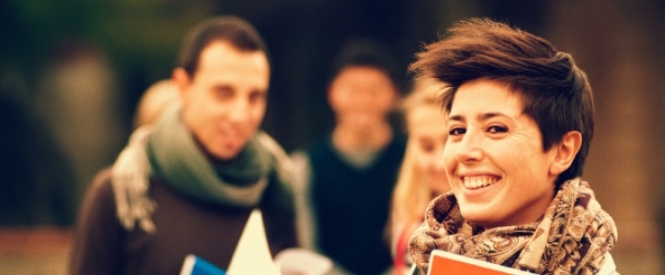 Student financial assistance grant programs worth an estimated $40-million a year will be refocused to align with labour market priorities.
Read more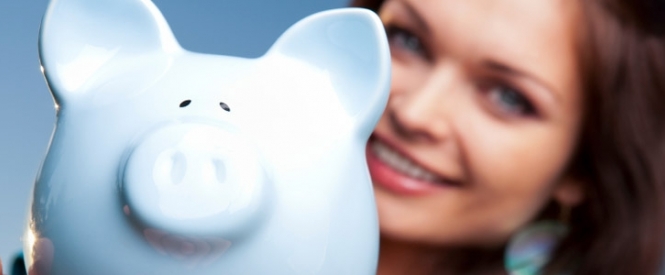 There are some changes to student loan agreements that will make loan management easier for borrowers from B.C.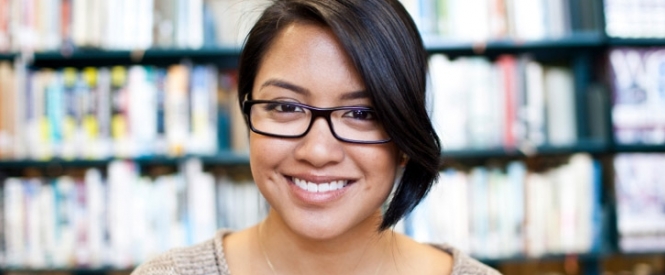 Are you a part-time student? New and existing part-time loans will no longer be charged interest while you are in study.