General
---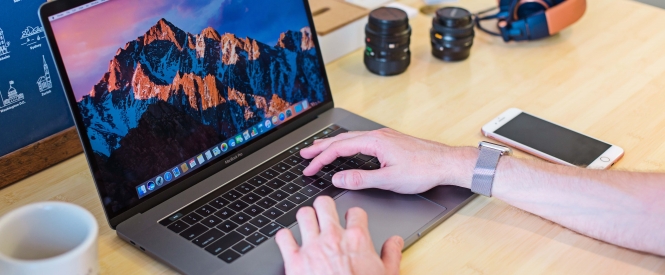 Updated May 15, 2018
First-time applicants now submit their Master Student Financial Assistance Agreement (MSFAA) online. Read more.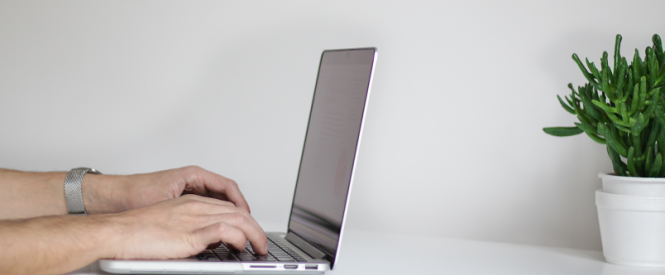 Updated May 15, 2018
StudentAid BC has made significant improvements to enhance the protection of your personal identification information.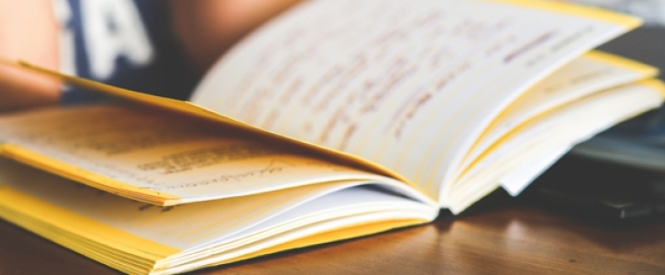 It all started last summer when we rebuilt the StudentAid BC website to quickly deliver the information you're looking for, and we have now started redesigning our online services.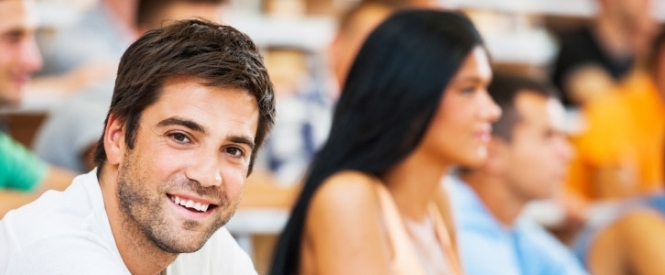 To be eligible for student financial assistance, you can only apply for funding from one province.